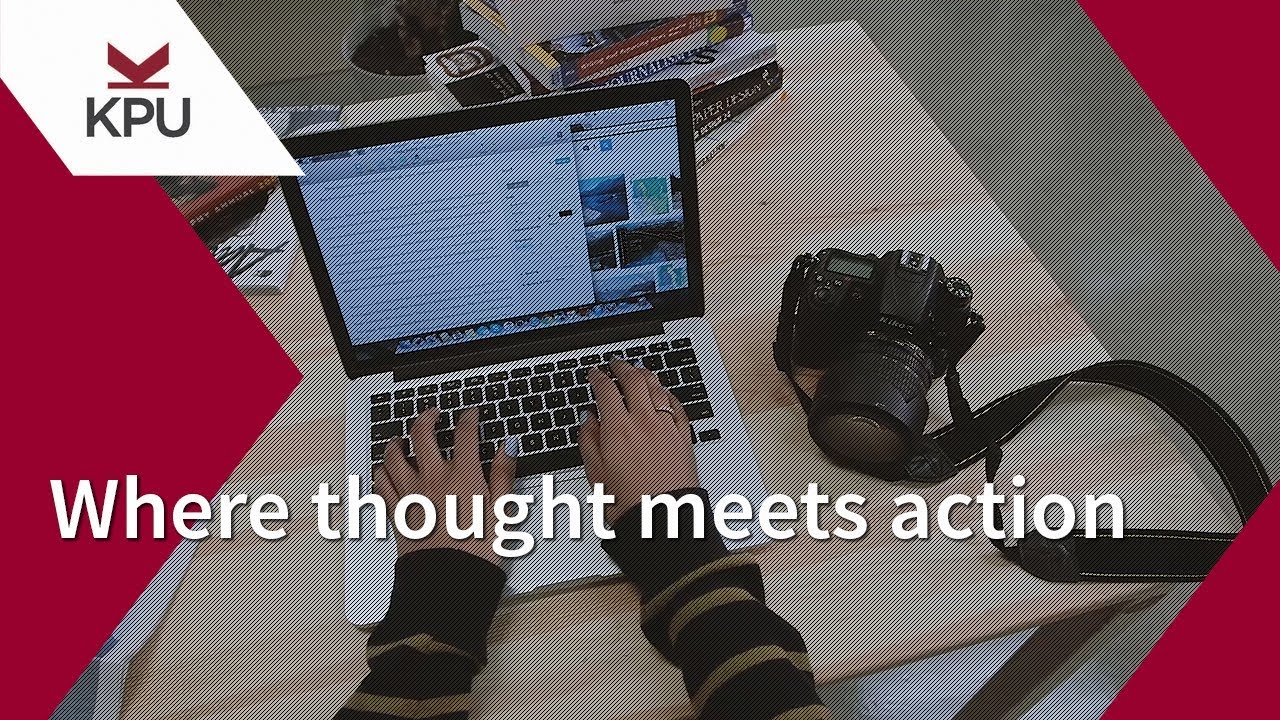 For more than 30 years, Kwantlen Polytechnic University (KPU) has provided students with the skills they need for the careers they want. We offer a range of degree, diploma, certificate, and citation programs with opportunities for hands-on experience and experiential learning. Why stop at theory, when you can also harness the power of experience? Launch your career and make a positive impact on your community with experiential learning at KPU: where thought meets action.
KPU Surrey Open House - Saturday, Feb 9, 11am-3pm
Meet KPU faculty, students and advisors, take a campus tour and enjoy interactive exhibits and enter to win* prizes, including free tuition!
RSVP Now
Discover KPU
Professions aren't "on paper". An education shouldn't be, either. As Canada's only polytechnic university, we focus on hands-on skills in addition to traditional academics. We're here to support you throughout your entire educational journey—from application to graduation.